TRY IT
NOW!
You've never seen this before!
Chocolate that shimmers in all rainbow colors - without any additives. We make it possible with our ChocoFoil.
Shop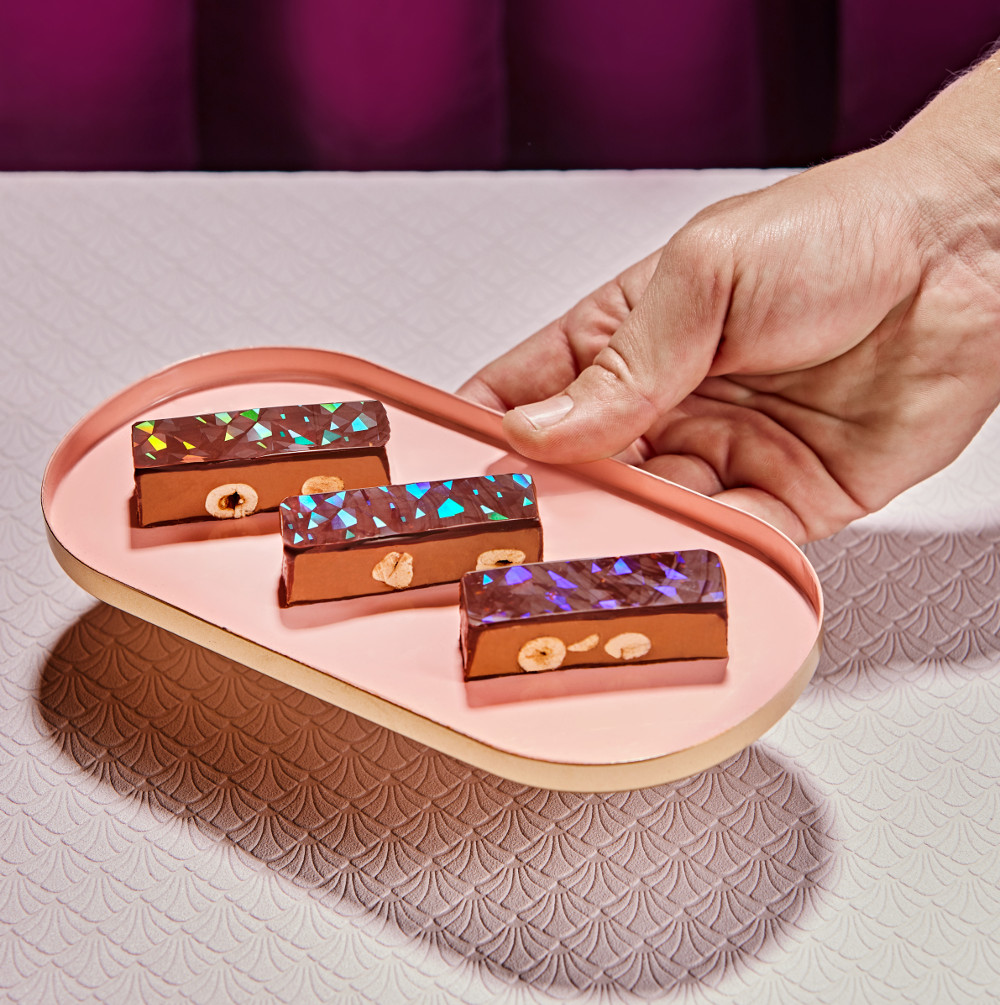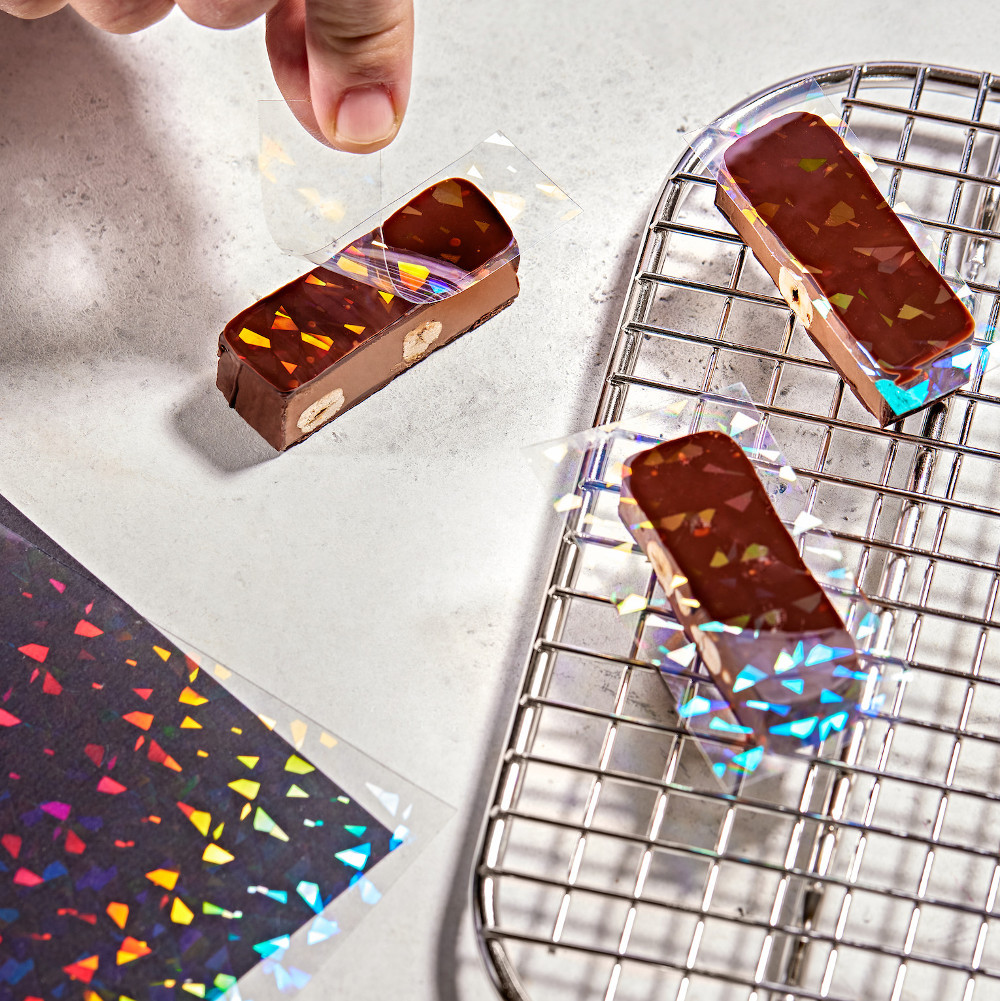 APPLICATION
Chocolate, technology and innovation, this is Switzerland, this is ChocoFoil. Colorful dessert creations through simple surface structuring without any additives. Guaranteed wow effect for your guests.
How it works
THE EFFECT
Following the example of nature, we transfer tiny structures onto the surface of the chocolate, which diffract the light. Like the wings of a butterfly, the surface of the chocolate appears in a wide variety of rainbow colors.

Read more
ABOUT US
We unite pleasure and science in a colorful way, we are confessed lovers of sweets and like to mess with the rules of physics.
More about us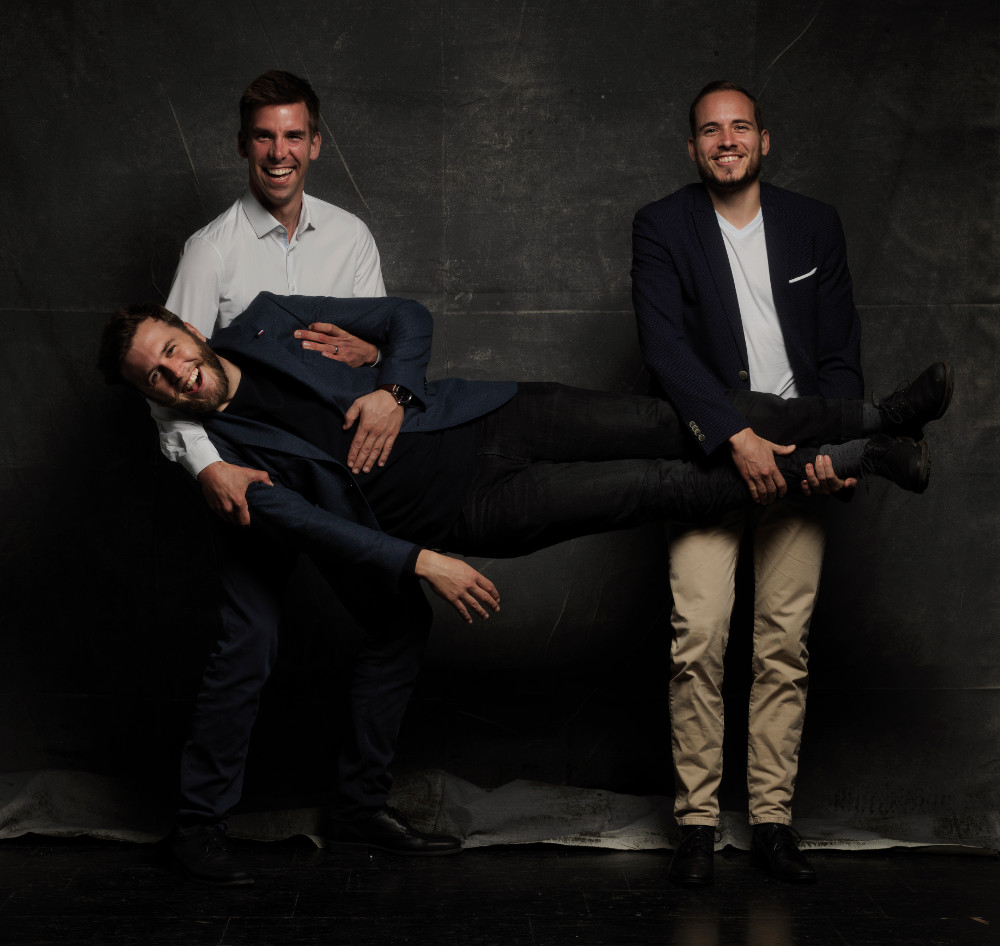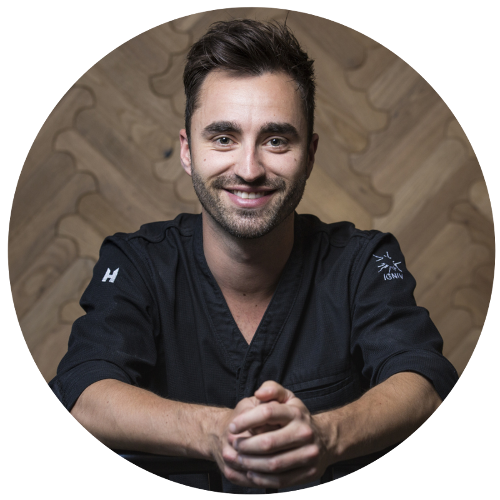 Silvio German
Chef in «Igniv by Andreas Caminada»
"Amazing, I've never seen anything like it! ChocoFoil is the star among my guests"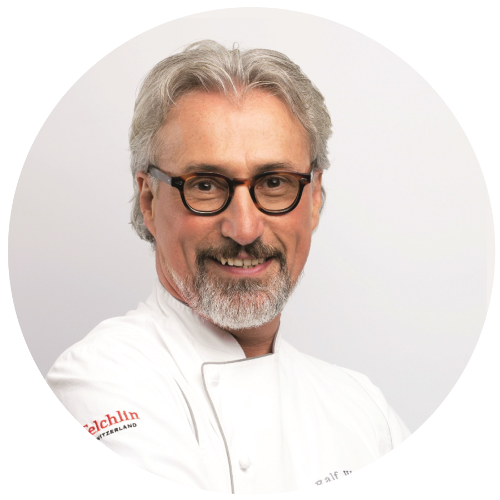 Ralf Wellauer
Confectioner of the Year, Pastry Chef at Max Felchlin AG
"ChocoFoil impresses with its beautiful rainbow-like play of colors. We highly recommend this foil."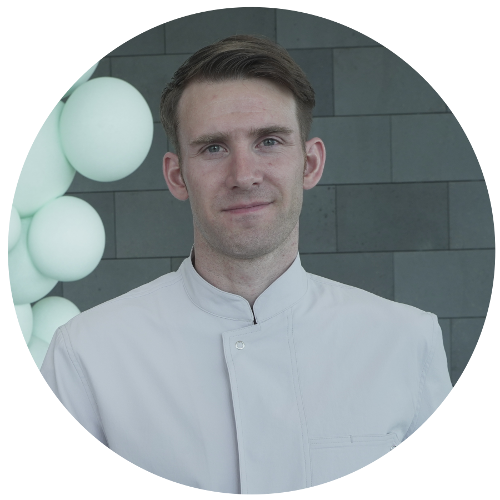 Jimmy Boulay
Award-winning Executive Pastry Chef
"ChocoFoil is game-changing in the world of pastry!"